Unclaimed Letters From The Other Side by Mike Williams 01/17/2016 @ 8:56 A.M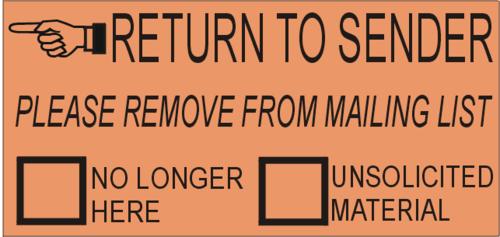 The days drag on fleeting fast,
Like drips that fall from the kitchen sink.
A collection of cards and letters from the past,
I lay listless in bed and tormentedly think.
The shades drawn closed and hide the blue sky,
I can't bear to see the morning light.
Asking myself the same old question why?
I've lost my strength and my inward fight.
I droll and drone daily toward my mailbox,
Return to sender the post continues to chide.
My heart aflutter and my mind flummoxed,
Unclaimed letters from the other side.