The Heart of Love by Mike Williams 01/17/2016 @ 9:52 A.M.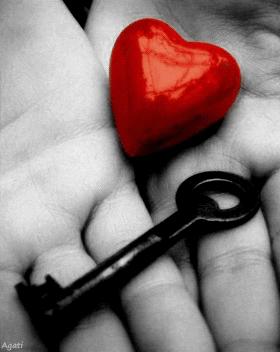 Where there is love, there is a quiet peace,
A tranquil place within where turmoils cease.
Love changes a moments darkness into light,
And makes the heart take wingless flight.
Love is unselfish understanding, and kind,
For it sees with its heart and not the mind.
Love is simple to do and difficult to explain,
For it's deep devotion, sacrifice, and pain.
Love is reward enough unto those that do,
And the world will say "what a fool of you."
Love is a gift freely given without expectation,
And love is the greatest lesson of revelation.