Hate Entombed (Sonnet) by Mike Williams 01/17/2016 @ 9:50 A.M.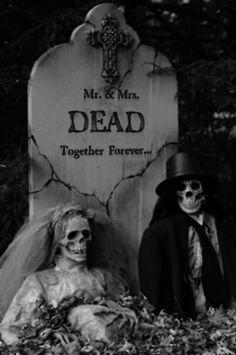 Twist not the blade so deep into my back,
The tears I cry are from your deception,
The trust that I gave you treated with such lack,
No secrets you kept for my protection.Your smile so wickedly ambivalant,
Silvery words come with treacherous ease,
Your presence is festering malignant,
In my heart dwells like a dreaded disease.
My mind turns black in anticipation,
Spewing forth hatred with every thought,
Revenge forms within silent elation,
To fill up my head with its useless plot.
Take your traitor's love away with your lies,
"You are dead to me," is what my heart cries.