Behind Your Eyes by Mike Williams 01/17/2016 @ 11:48 A.M.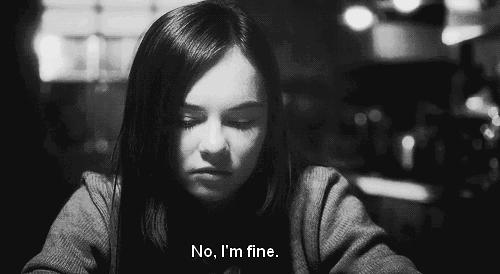 Behind your eyes bathed in dappled and silent light;
Burning with desire and hope, flecked, gold bright.
I see universes and many stars afar,
And marvel the secrets of who you are.
When your world is full of sadness, sorrow, despair;
Hidden and repressed deep somewhere in there.
I sense your pain and glimpse your marvelous wonder,
Your endless skies, storms, and distant thunder.
There's nothing that you can diguise or hide from me;
As I stare long into your private sea.
You can not mask and cover with little white lies,
I know who you are, love, behind your eyes.