The Hero's Journey by Mike Williams 01/17/2016 @ 7:48 P.M.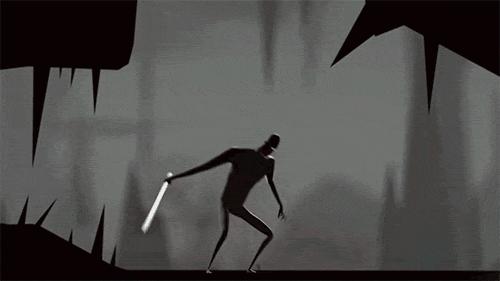 My heart pulsates rapidly beneath my chest.
The lure quickens of an impending quest.
Clouded horizions in the distance loom.
Foreshadowing time's end and fearful gloom.My mind races and shows no sign of rest.
The trembling of fingers subside and crest.
Twilight gives way to the light of the moon.
Echoing danger, despair, and possible doom.
My determination rises and I at my best.
The palpable thumping under bone and breast.
Night passes as white lillies peak and bloom.
Telling me that I will be on my way home soon.