Face to Face by Mike Williams 01/18/2016 @ 12:23 A.M.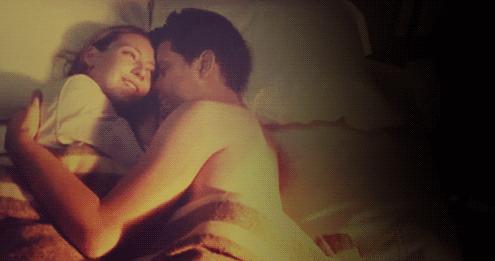 Let me hold your hand and kiss your face,
And bask inside your soft embrace.
Let me whisper low into your ear,
And show you how much I love you dear.Let me burden the world just for you,
And bare my heart out and secrets too.
Let me lay beside you and sweetly sleep,
And recount memories instead of sheep.
Let me bring you tokens of my love,
And watch the heavens wheel above.
Let me walk behind you and footsteps trace,
And arise every morning and see your face.