Consecrated Heart by Mike Williams 01/16/2016 @ 10:58 P.M.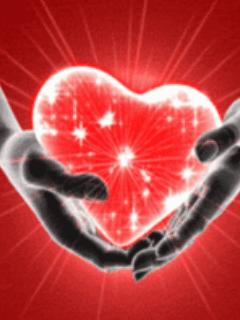 What secrets lie within the jewel case that beats?
Rapping, tapping, pulsation of flesh,
With trembling rythems that ever repeats,
And hope in its well remaining fresh.Wherefore I return again and sustained,
Silent, listening for grains to gleen,
The stores of my love constantly contained,
Joyful, pleasant, and tempered serine.
Traped like a bird within its gilded cage,
Singing and stretching its wings to dart,
Perched and clinging against life's rails of rage,
Shut inside my consecrated heart.