Between The Lines by Mike Williams 01/18/2016 @ 6:56 P.M.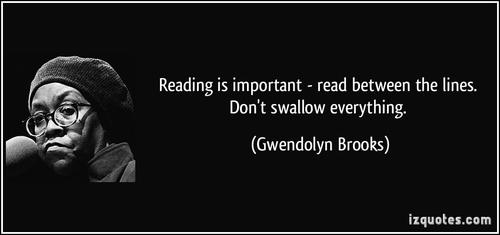 Between the lines and whispers of breath,
There is a volume of words we never say.
Where hope lingers a moment before its death,
And dreams are hushed and drift quietly away.Between the lines of palpable raw emotion,
Where the words are scribed upon the page.
Spare in promise and sweet framed devotion,
As subtle hints vim, and verve, and also rage.
There in the long hush and the tempered stills,
A truth often unspoken resides in our minds.
The vexations and wonders which silently fills,
Our hearts remain somewhere between the lines.