Measure for Measure by Mike Williams 01/17/2016 @ 3:46 P.M.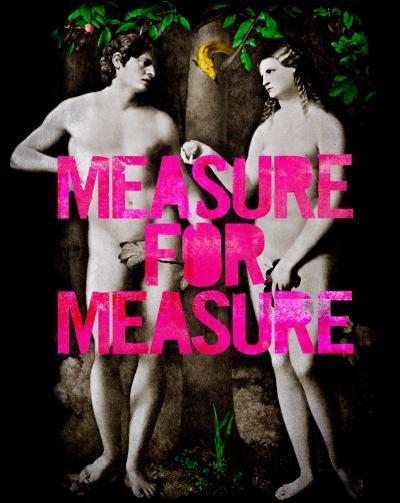 I do not want false and feigned emotions.
Crockodile tears, and words of silken lotion.
Not secrets, and games of slap-and-tickle.
Who cares for frivolity, both feckless and fickle?I do not want lofty love too high to aspire,
For simple pleasures hold my deepest desire.
Truth, honor, integrity and probity love is to me.
I don't care if there is plenty of fish in the sea.
I long for one great love to call my own.
A heart with room built for one alone.
For I love completely and offer up its treasure.
I only want a love equal, measure for measure.