Paper Voices by Mike Williams 11/12/2016 @ 12:07 A.M.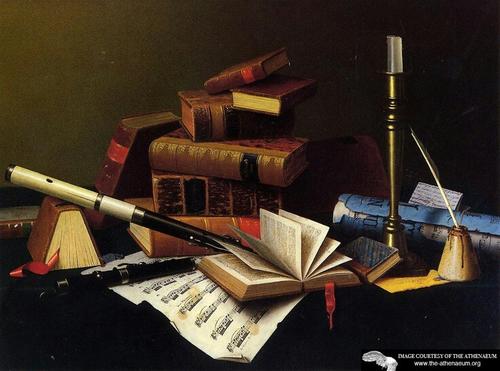 Pen and ink and time to think,
I scrawl upon the blank page,
Words that wink and find their prink,
And lose them all from their cage.
Command the silence to speak,
Then give my thoughts flight with wings,
To pluck the barb from life's pique,
As I write numerous things.
Trope becomes the antidote,
Metaphor a medicine,
To fill up the page with hope,
And say to the world listen.
Moved am I by my muses,
They rob me of my choices,
But despite their abuses,
I give them paper voices.