Childhood by Heart by Mike Williams 01/18/2016 @ 11:00 P.M.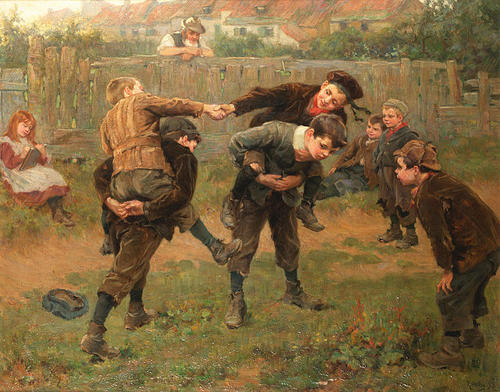 Swing to the sky and kiss the sun.
Higher than high O' little one.
Climb the rope and grab the ring.
And think of lullibys to sweetly sing.Remember these moments which go too fast.
You'll grow you know and it can't last.
Play while you can O' cherub child.
And allow your imagination to run wild.
Gather your friends and love to laugh.
This time next year you'll be taller by half.
The summer will wane and school will start.
And childhood will live only in your heart.