Silent Nevermore by Mike Williams 01/15/2016 @ 1:57 P.M.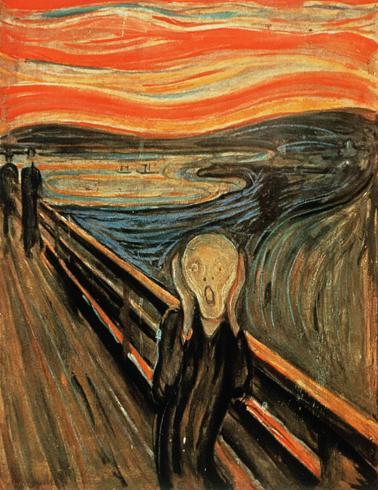 Before the last silvery thought rises,
Like a golden bird caged.
To warble a secret song apearched,
Beyond time, entranced, and aged.Spectral feelings a pheonix rebirthed,
From the dust and ash.
Brim with fire and furry exsquisite,
And spark in flamming flash.
The mind once shut is now reopened,
No longer fearing life's pains.
A heart too often shattered and broken,
Knows nothing ventured never gains.
This I take to hold and keep,
Wide-eyed awake as I dream.
'Tis better to live and die rediculous,
Than keep quiet and go unseen.
Now I think in ways mysterious,
Thoughts I never thought before.
Sing aloud and proud serine and sweet,
And remain silent nevermore.