Invisible by Mike Williams 05/09/2015 @ 11:56 P.M.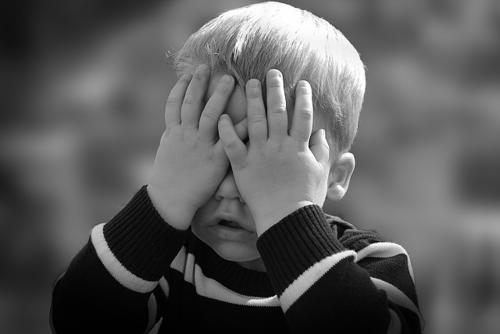 As a child I played a game,
Covering my face so nobody could see.
Pretending I was hidden from the world,
But my Mother could always find me.
When I was fearful of the dark,
Afraid to sleep in my own bed.
She laid beside me until I slept,
Then peaceful dreams danced inside my head.
She held my hand and guided me,
And gave her tender love and care.
My Mother was my very first teacher,
And my protector who was always there.
Now I've grown up into a man,
And when life makes me feel miserable.
I remember lessons of love from Mother,
Who saw me when I was invisible.