Quicksilver by Mike Williams 11/26/2015 @ 6:46 A.M.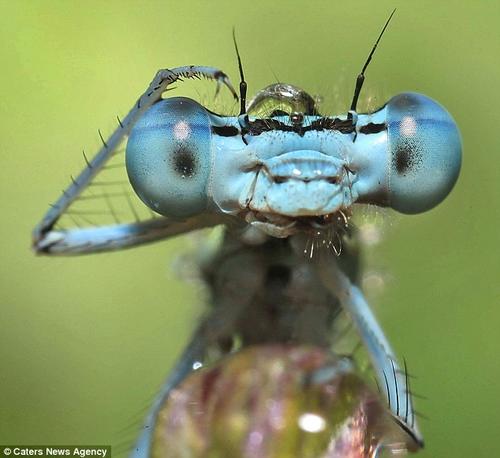 Oh! My darling damselfly,
On silvery wings of love am I.
Day to day I flit and flutter,
The trappings of my heart mutter.
Life seems a golden shower of glitter,
A thousand dalliances dance and fritter.
In those fleeting moments I soar,
Upon tender feelings higher o'er.
Then dashed the rocks covered in dew,
Clinging to mere visions of you.
A heart swells and retracts astir,
Hopeless then hopeful to bluster.
Yet still I rise and swiftly I fall,
Is not love quicksilver after all?