Tintinnabulation by Mike Williams 01/19/2016 @ 9:15 P.M.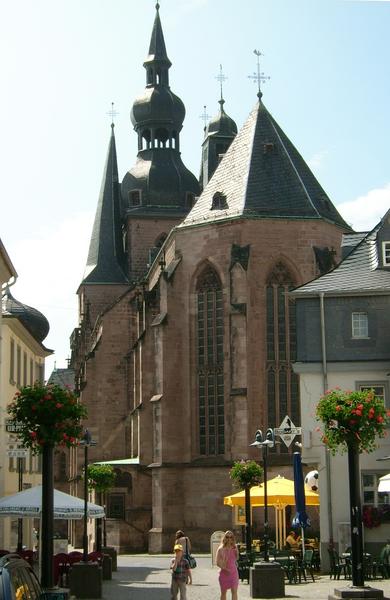 Morning sun dresses the window softly,
And the bells of Sankt Wendel ring.
Snow dusts the park ever so lightly,
I still beneath the covers lazily cling.
My eyes full of sleep I start to wink,
Thrice I hear the church bells toll.
Carried by the wind beyond the brink,
Heir Müller calls from down below.
I stumble toward the parlor balconey
Light up a cigarette without hesitation.
Order roast wurst mit senf and coffee.
Inside my ears echoes of tintinnabulation.