Yippie Skippie Cartwheel Big Band Parade by Mike Williams 10/06/2015 @ 12:44 P.M.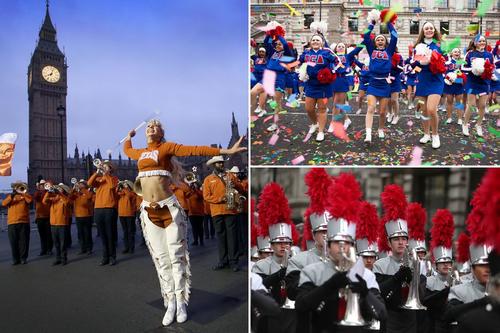 I can't sleep, my mind reels, can't go to bed.
Can't stop these ramblings inside of my head.
My mind won't shut off, and will not calm down.
It acts like it wants to go paint the town.
Yippie skippie cartwheel big band parade.
Bouncing round, up and down as my head laid.
Tried to read, ate too much, nothing will do.
I just can't sleep, I'm up again at two.