Mary Jane's Lullaby by Mike Williams 01/19/2016 @ 1:15 P.M.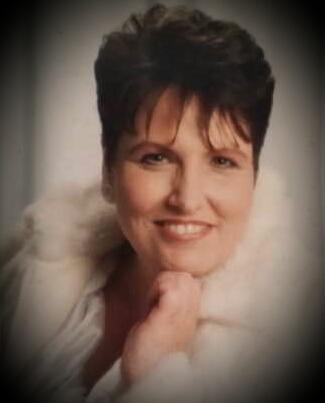 A metalic taste coursed through her veins,
As she layed listless and moaning there.
I watched her breaths rise and fall the same,
Attentive to her medical care.
I could not sleep despite the want of rest,
And tried I kept myself wide awake.
Charged to change her pumps of dark pooled blood,
As she suffered, shivered, slept, and quaked.
Cancer had taken one of her breasts,
She survived a time to tell its tale.
I endured to watch her agony,
But in truth I did not fare as well.
I see her smile, her warmth, and her face,
Never could I possibly forget.
Aunt Mary's beautiful bravery,
How she lived without any regret.
For strong was she as she had so lived,
Courageously she did later die.
Through years of silence the disease tolled,
When life left her like a lullaby.