Lasting Memory by Mike Williams 01/20/2016 @ 8:52 A.M.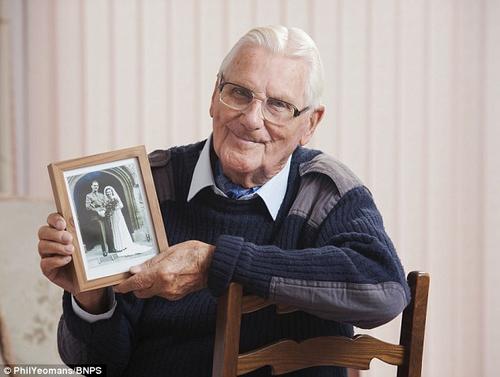 I want to apricate in the warmth of the sun,
Sense its shine upon my face.
I want to cuddle in your loving arms,
And feel your soft embrace.
I want to idle lazily away the hours,
And watch time slowly pass.
I want to hear your voice again,
But I can no longer, alas.
The fields of wheat wither,
The flowers have spent their bloom.
I remain in gloomy darkness,
In the silence of the room.
The days of sunshine are gone,
And the warmth has grown cold.
You have crossed the other side,
And alone I must grow old.
Time conspires against me,
And I linger somewhere in the past.
I only have you now in memory,
And that's all I have to last.