Never Ever Real by Mike Williams 01/20/2016 @ 6:01 P.M.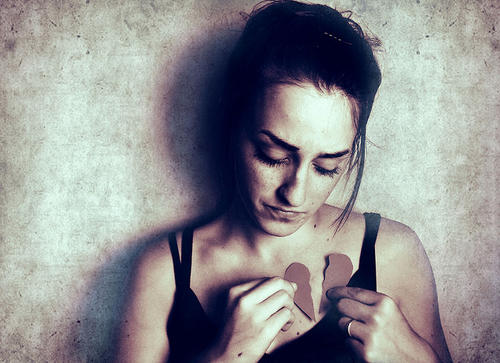 I feel as worthless as an old wash pot,
Rusted, dusty, worn out, and left forgot.
Hung up long, long ago in the old shed,
With cobwebs and paper nests in my head.
I'm lost as a child in a crowded store,
Crying from fear and fright by the door.
Searching, and looking, but I can not find,
Separated from mom for the first time.
I'm dark as a shadow upon the wall,
Eerie and alone with no voice at all.
Trapped, and dependant, and stretching out long,
Aimless and wondering where I belong.
But of all these things that I mostly feel,
Your love for me was never ever real.