Sentimental Journey by Mike Williams 01/20/2016 @ 6:51 P.M.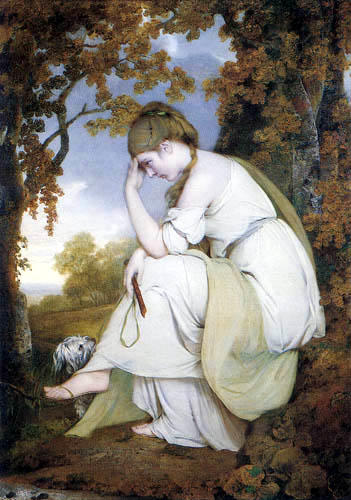 Your voice keeps repeating inside my mind,
Words that I have heard for the longest time.
Spoken often for many a reason,
Time and again, in and out of season.
I have walked memory road up and down,
Through its twists and turns, and turned back around.
And there were your words haunting me once more,
Sentimental journey same as before.