When We Used To Play by Mike Williams 01/20/2016 @ 12:20 P.M.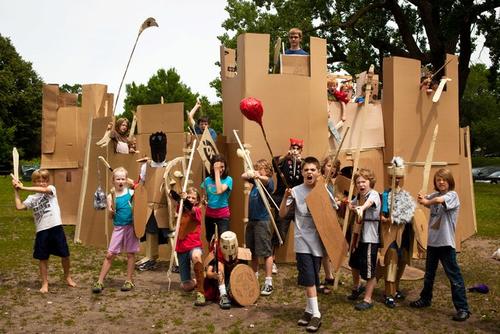 I remember days of endless splendor,
Of sunlight and daffodils.
Cardboard castles and wooden swords,
And broomstick horses and cartwheels.
The days of sunshine seemed to last forever,
And we were so very small.
The world was full of endless magic,
And there was adventure in it all.
As we grew tall and seasons changed,
We put our imaginations and toys away.
Then lost our sense of beutiful wonder,
Back when we used to play.