The Bewitching Hour by Mike Williams 01/21/2016 @ 12:03 P.M.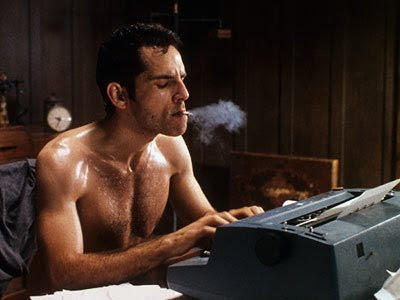 The bewitching hour when thoughts run too deep,
The soul stirs and poets can not sleep.
Midnight madness entwines its way in silvery thought,
Plucks up the courage, by day speaks not.
When words weave and coil like tendrils of vine,
Ensnares the senses line by line.
The spinners of shadows can hardly keep pace,
As the hand and quill quickly race.
Floods of delicious vision, the tongue salivates,
Tomorrow the image never awaits.
All at once until the deed and word finds its power,
Hark! Comes the Bewitching hour.