The Open Mind by Mike Williams 09/01/2015 @ 3:56 P.M.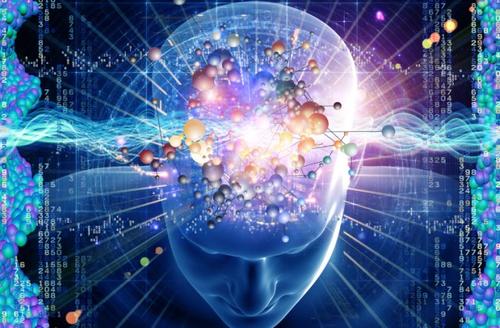 A flick of the switch and off goes the light,
An intrepid journey and fancy of flight,
The deepest seas I swim and highest mountains climb,
Every night I sleep a new adventure to find.
Castles in the clouds amid a blanket of stars,
With shelves lined full of dreams in apothecary jars,
Slaying dragons and monsters with ease of skill,
Visiting distant and strange foreign lands at will.
A hero's return home then safe in my bed,
A single night's fancy swirls inside my head,
Never knowing the wounders that I might find,
Worth more to me than gold the open mind.