Black and White by Mike Williams 01/21/2016 @ 8:21 P.M.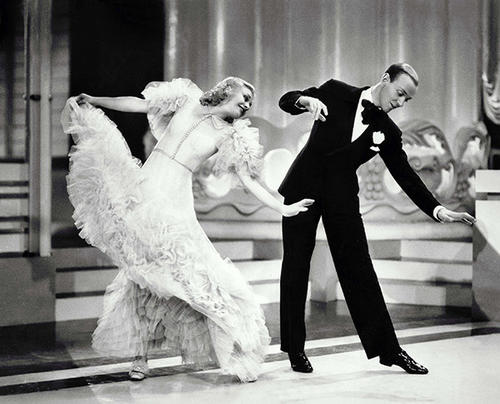 I love old black and white movies,
Ginger Rogers and Fred Astaire.
When life seemed soft and innocent,
As they danced lightly upon air.
A still frame of another time,
Like a window into another place.
Then the world went Technicolor,
And it all quickly changed in pace.
How I wish life was so simple,
It no longer feels quite right.
I want to go back to yesterday,
Like those movies of black and white.