A Seed of Hope by Mike Williams 10/5/2015 @ 10:26 A.M.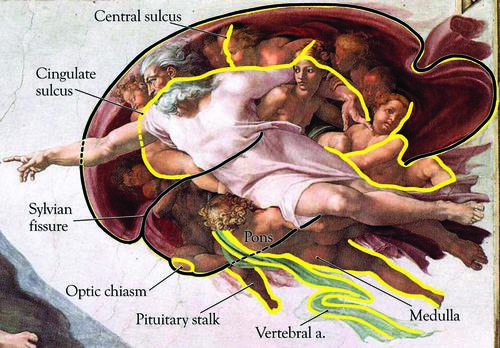 A seed of hope grows in my garden.
Only time will tell, should it have pardon.
Rain, or shine; through mirth, and sorrow.
Hope holds ground, birthed in tomorrow.
Least it be that I should believe.
Clutching not flowers, but merely weeds.
Another day I plant another row.
Continually until blossoms soon shall grow.
Seed by seed, awaiting some glorious hour.
Painting my landscape with color and flower.
Remembering the lesson of ages ago.
Daring to dream the dream of Michelangelo.