Childhood Magic by Mike Williams 10/4/2015 @ 11:13 A.M.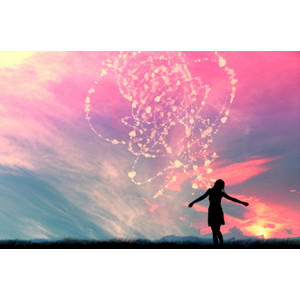 The years have all escaped me, I thought childhood magic was lost.
Growing up I used to want, but never accounted for the cost.
But then I learned that I carried it with me, everywhere I go.
Magic lives inside a heart, to find again and know.
When nobody is looking, I jump upon the bed.
While nobody is listening, I sing out of my head.
While outside, my eyes observe nature's wonders still.
Magic is all around me, and inside my child-like will.
I get giddy and laugh aloud, my insides tickle too.
Time may turn you into a grown-up, but magic lives in you.