Dreams, Desire, and Disappointment by Mike Williams 09/29/2015 @ 12:20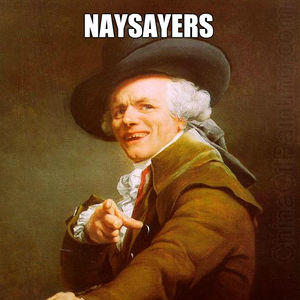 I wanted to paint, but you said artists all starve to death.
I wanted to grow flowers, but you said they are fleeting as breath.
I wanted to open a curiosity shop, but you said it would not last.
Every dream I ever held onto, you silenced into the past.
I wanted to move to a foreign land, you said the language I didn't speak.
I wanted to thrive at home, but you said it wouldn't keep.
I wanted to break free from you, you said I'd never survive.
Disappointment held me by a thread, I hardly felt alive.
You made me into a fragile bird, afraid to try its wings.
You crushed every hope I had, now I no longer sing.
You kept me in a cage of your making, to that perch I cling.
Crippled by your point of view, where pain is crowned as king.
You became the proverbial fly in the ointment.
All that I am left with is dreams, desire, and disappointment.