Masquerade by Mike Williams 01/21/2016 @ 10:20 P.M.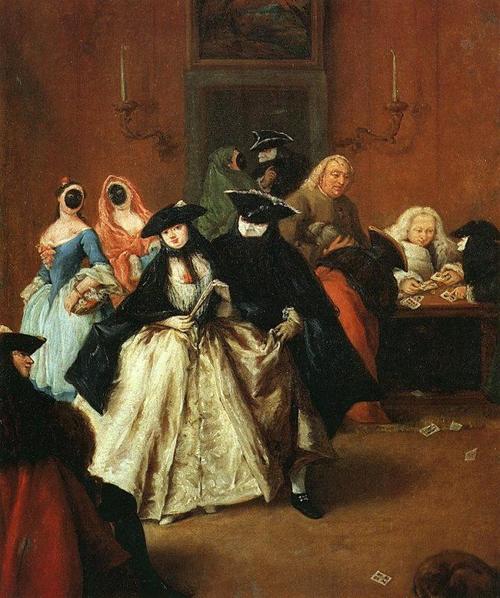 I feel like such a clown,
In the world strangest parade.
I wear my heart upon my sleeve,
And my own face is displayed.
You see me as you wish,
From your own point of view.
You are looking right through me,
But what you see is untrue.
I'm open wide in front of you,
Bare before your very eyes.
I'm striped down to the bone,
With no ostensible disguise.
As I remain patiently honest,
A little lost and dismayed.
Still unseen in the crowd,
Unmasked in a masquerade.