Mind, Body, and Soul by Mike Williams 01/23/2016 @ 1:16 P.M.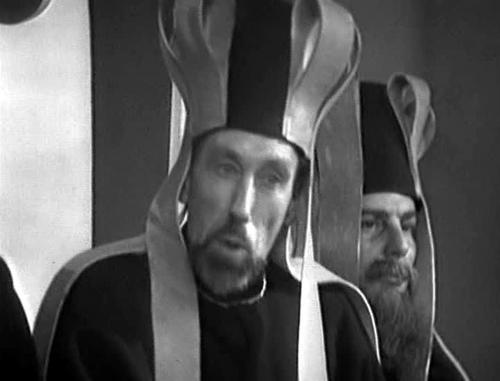 Once a conflict of mind, body, and soul,
And a dare and wager long, long ago.
It began with the mind; hauty and proud,
And ended with soul, who was not as loud.
The mind began to say; "I matter the most!"
Then the body butted in; "I'm life's host!"
The two disagreed for hours on end,
That's when the soul finally started in.
"My old friends you are both on a fool's task!
All of us matter, need any should ask.
Thinking's important, so is the veasel!
But without me, neither would be sessile!"
They grew quiet and looked at each other,
The words of the soul made them all shutter.
The mind was lost for words, the body meek,
And all three agreed to never compete.
Note: this is not in reference to religious beliefs, but addressing ancient philosophical questions. I use the word "soul" instead of the Greek "psuchê."