My Heart by Mike Williams 01/22/2016 @ 2:20 P.M.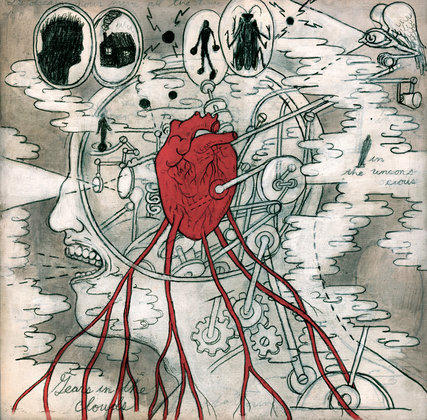 My heart is a ghostly tomb,
Where longing desperate shadows loom.
A hallowed hall of haunting whispers,
Love lived and died as morning vespers.
A place of ruins filled with loss,
Where disappointment grows like moss.
As dreams lay ashen and dusty still,
Memories dwell on against my will.
Time has left its cruel trademark,
Tenuous as is its familiar arc.
There in the darkest deepest part,
The secrets held within my heart.