Prancing Dancers by Mike Williams 11/05/2015 @ 12:31 A.M.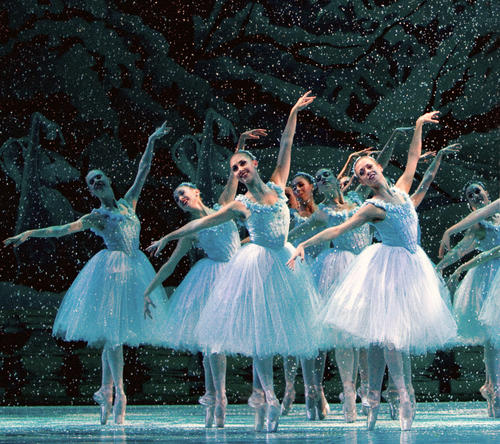 Now come the dancers prancing,
Like water how they flow.
None see the dust of dancing,
Mangled feet and painful toe.
How elegant they move around,
Resplendid and soft and divine.
Practiced hard for every pound,
Put through the daily grind.
The blood, the sweat, the tears;
Nobody behind the curtain sees.
Perfect line and form from years,
Come now dancing on a breeze.