Dwell by Mike Williams 01/23/2016 @ 12:06 P.M.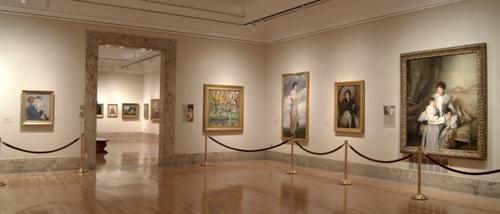 I dwell deep inside shadow and dream,
Somewhere hidden in the inbetween.
Far from life's cold unbearable touch,
In a secret world I love so much.
All alone in private as I dwell,
Around art, music, and fairytale.
A place of comfort within my heart,
Despite that some have said dead is art.
I canvas the fine art museum,
Visit ruins of the colosseum.
I walk the orchestra's hallowed hall,
And linger somewhere between it all.