Exhausted by Mike Williams 01/24/2016 @ 12:10 A.M.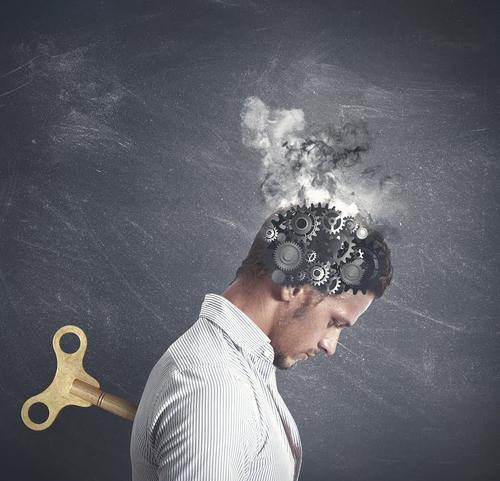 I'd love to stay and play,
But I have to go to sleep.
My mind is starting to sway,
I'm aching in my feet.
My fingers are tired,
My eyes need a rest.
Though I'm much inspired,
I'm not at my best.
So off to sleepyland,
I bid you fond farewell,
Good night ladies and gentlemen,
I'm exhausted can't you tell.