Old Man Winter by Mike Williams 01/23/2016 @ 12:00 P.M.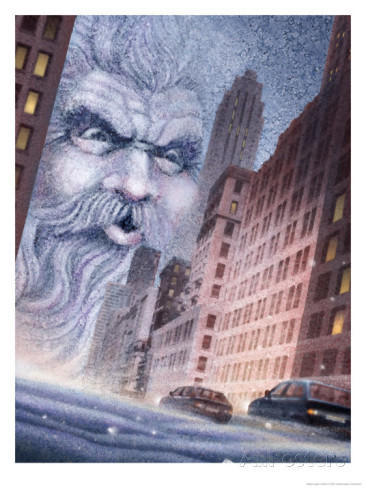 The city rarely slumbers,
And sidewalks seem unending.
The streetlights are all glowing,
As the snow starts descending.
A sudden slow and a calm,
The usual traffic rush.
An erie sight to behold,
And an unsettling hush.
The emantle cold chilling,
An etherial blue hue.
Old man winter comes calling,
And everyone feels it too.