Sticky Notes by Mike Williams 07/25/2015 @ 11:03 A  M.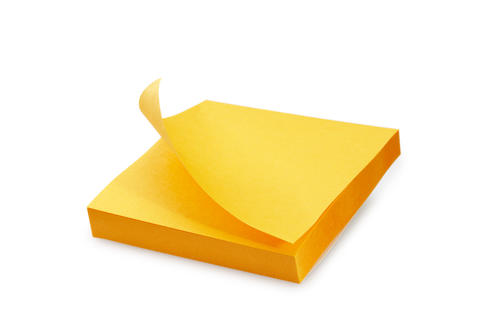 Sticky notes on the table,
And scattered on the floor.
They are here, there, and everywhere;
On the mirror and on the door.
Little yellow scraps of paper,
Reminders and saved thoughts.
Ideas to sit and ponder,
I tend to think a lot.
My mind wonders off without me,
I write down encouraging quotes.
I don't know what I would do,
Without those little sticky notes.