Displayed Heart by Mike Williams 01/27/2016 @ 9:03 P.M.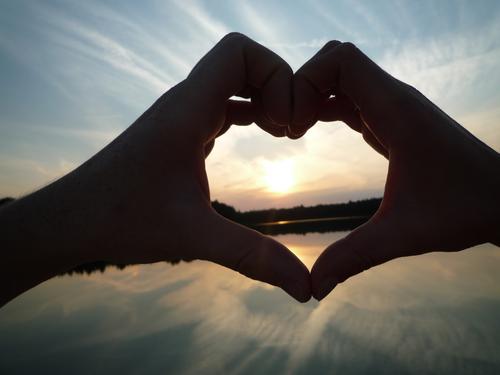 It is never easy to put your heart out for display,
Fearful and regretful for what others might say.
To look into the mirror and speak brave and bold,
Exposing your subtleties from the heart you hold.
As I stare into my reflection looking back at me,
With all my imperfection of my plain humanity.
I see myself a little clearer with my flaws and all,
Many bumps and bruises and scars from every fall.
I have learned to appreciate the separate parts I see,
These little testements of my own living history.
I am resolved to claim them each and every part,
Nothing could be more beautiful than a displayed heart.