Smoke Rings by Mike Williams 01/27/2016 @ 8:20 A.M.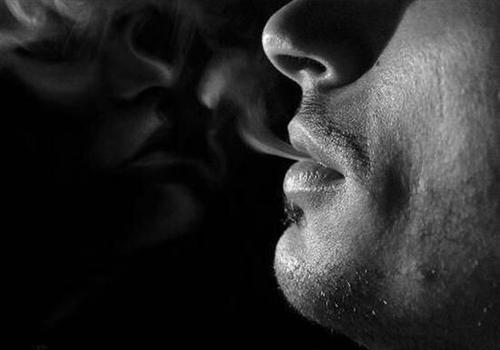 Smoke rings around my finger,
Deep in pensive thought am I.
Coffee stains on paper sheets,
Where my feeling scribed now lie.
Pearls of words strung together,
Images of distant past.
Bleed together hazen vision,
In mood and moment whence cast.
Feeling gutted emptiness,
Evoked by each line I scrawl.
What has been since purged and paged,
Is but smoke rings after all.