At The Touch of Love by Mike Williams 11/30/2015 @ 12:17 A.M.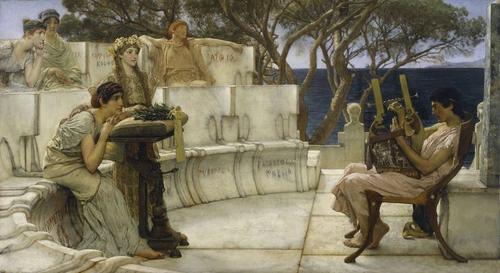 My heart was frozen over by years of mistreatment and neglect.
Fear, worry, and past abuse wore through in retrospect.
I built high walls none could climb over and bared every door.
Afraid to thaw and feel again, until someone worth melting for.
I was cold and callised over, then suddenly along came you.
You broke a way to my heart, warming me through and through.
I tasted love for the first time, unlike I had ever know before.
Because of love's gentil touch, I'm not frozen anymore.