Mindscape by Mike Williams 11/17/2015 @ 9:41 A.M.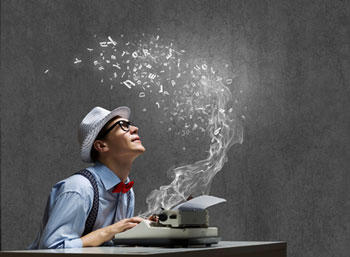 Words flit and flutter inside my mind.
No sleep my weary bones will find.
I scribble and scrawl to capture them all.
Amidst my emotions they rise and fall.
With fingers of fury I scratch the page.
Fumble to construct perfection like a sage.
With delicate wings dusted over complete.
Their origins birthed and again repeat.
Distant, and dazed, and dazzled am I.
Giving breath to thought and let it fly.
Day dreams alone shall never quite be.
Yet spring fourth from the mind of me.
I can not await a moment, nor hesitate.
Collecting the subtle fringes of a mindscape.