My Heart In Your Hands by Mike Williams 11/24/2015 @ 11:37 P.M.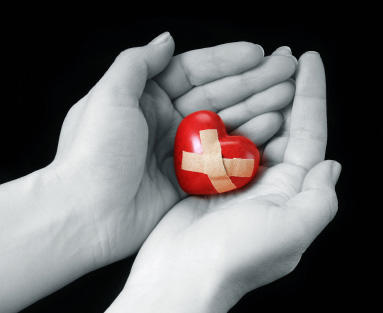 The orb of my affections is yours alone to command.
Care for it lovingly in confidence and try to understand.
Not by might, nor power, nor some possible design.
Simply as a gift by choice of a permanant kind.
It no longer belongs to me, it is yours alone.
And in your fingers it longs to be returned unto its home.
I give my heart to you complete, I'm just a simple man.
You hold the abode of love from me, in the palm of your hand.