Corruption of Innocence by Mike Williams 10/29/2015 @ 5:53 P.M.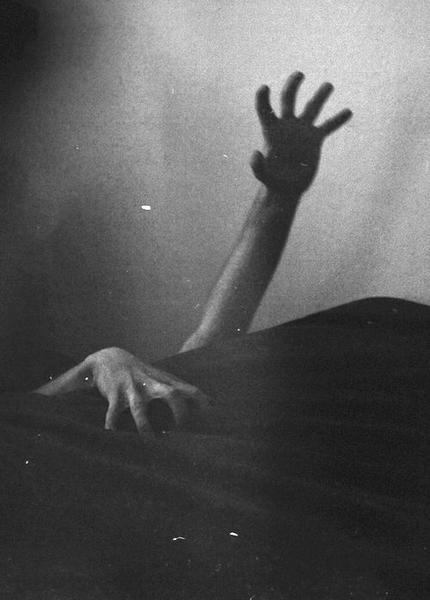 Innocense comes but once, they call it naive.
Then evil crept in hidden, and did its worst to decieve.
It was not in the knowing who to trust, which didst kill.
Cunning is to the darkness a primary skill.
And we who were innocent, suffered a great loss.
All who have fallen into the frey with a toss.
It strangled and choked us, though we didst fight.
And dragged us away under the shadows of night.