Enchanted by Mike Williams 10/14/2015 @ 10:12 A.M.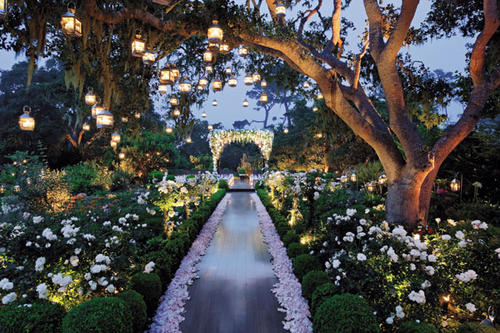 I dreamt a dream of things unseen.
Of beauty, hope, and emaculate clean.
My world held together by imagination.
And sowed seed by seed without reservation.
Though I could not know its course.
Little by little I labored without remorse.
A garden grew and a forest sprung.
Flourised and dewed and kissed with sun.
Bright blossoms greeted me endless days.
My dream come true, I stood amazed.
Where I planted hope every dark hour before.
Banished the shadows in time evermore.
Looking back much to my surprise.
I observed my fruits and realised.
A seed of hope repeatedly planted.
Tended with love becomes enchanted.
Image: Photo Credit: John Labbe