Reflections of Love by Mike Williams 10/6/2015 @ 9:13 A.M.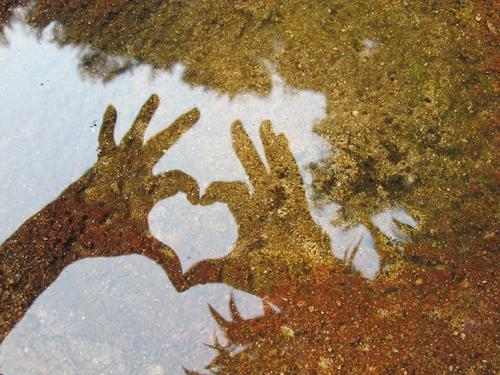 Love is not a scale of measure.
Love is not at all blind.
Love takes into account a greater treasure.
Looking past faults one at a time.
It is not a perfect match, or mate.
It is simply what one must do.
It does not ever hesistate.
Love becomes a part of you.
Love can not be bought, or sold.
Love can't be cheapened away.
Love hardly resembles as it is often told.
It is in everything you do and say.
It is not an emotional feeling.
It requires extreme sacrifice.
It has no floor, nor ceiling.
No walls could ever suffice.
Love is a precious gift.
Love itself the only worthy return.
Love is giving another a helpful lift.
Content to allow itself to burn.
Love is not some splendid phrase.
It shows where it most can count.
Unlike lust, love is not a phase.
There is no limit to love's amount.
It sees truth and looks beyond.
Love is patient; doesn't push, nor shove.
It's the glue for human hearts to bond.
There is much wonder in this thing called love.
Reflection; a open heart willing to take a fall.
Perfection is not the goal of love after all.
Image: Reflections Of Love by Ginger Wemett
http://fineartamerica.com/featured/reflections-of-love-ginger-wemett.html