When Tomorrow Comes by Mike Williams 10/15/2015 @ 10:42 P.M.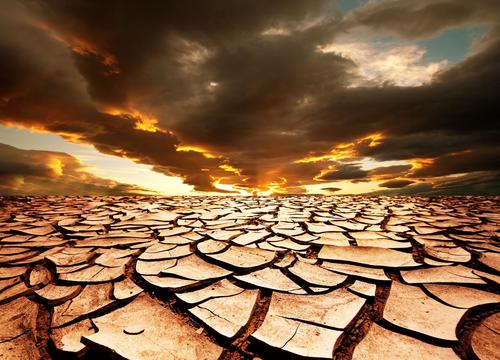 Gone are the trees and the bees, the birds have flown away.
Flowers wilt and the garden dies, wind blows off the top soil and clay.
As the forests disappear with their dew, the rains come no more.
Beating down with striking heat, the sun burns brighter than before.
We filled the seas with mercury and poisons we knew not well.
The fish began to disappear and die, none to buy, eat, or sell.
And all the while in the world of men, none thought to look ahead.
When tomorrow comes our ways abandoned late, the earth is already dead.