Chill Upon The Air by Mike Williams 8/28/2015 @ 2:06 p.m.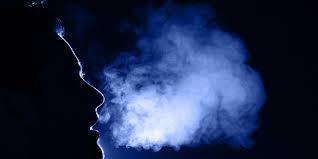 The rush and pulse of heat course through my veins.
Warmth of breathed vapor against cold winter air.
Here alas to this Deutschland pristine, calm I came.
Locked away, and hidden from view in your lair.
This heart once full of promise, aches with regret.
Spans of time wear at the helm, I feel the bleed.
Sharp edges of me well up and cut outward abreast.
Unrequited love is hopeless, with one single need.
Time scratches anew, ticks the clock slow as death.
Trapped in your golden cage, restless I the hour.
Fog the window, trace a shape out of misty breath.
Wondering If I'll escape, beyond clouds that lour.
You ask how I am, but listen not as words impasse.
You take no notice at all any part, this shattered me.
I am reflection and shadows, glint upon glass.
Love is just a word spoken, without any meaning.
This is how I know for certain, that you don't care.
I take my leave unoticed, silent as chill upon the air.