The Dance of Dust by Mike Williams 01/29/2016 @ 10:55 A.M.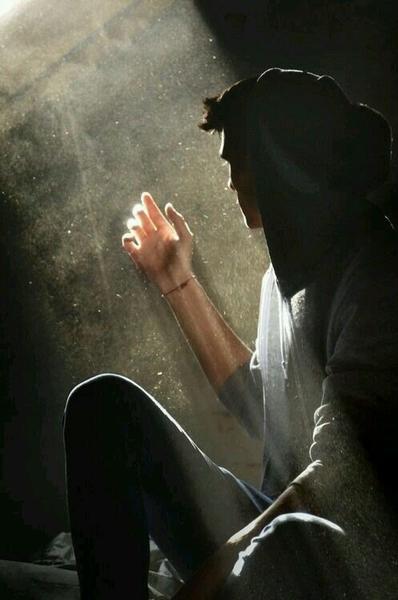 I sit in the room of afternoon sun,
Light streams warmth into my window.
As I ponder my life in detail all that's been done,
And stare out blankly at the twisted willow.
A glint of glittering particles rise and fall,
Dust caught weightlessly in the air stirs.
I turn to watch the sight as I recall,
And observe as a delicate balance occurs.
In the shadows the dust descends,
And the light gives it power to rise.
In a moment my life makes sense,
The dance of dust before my eyes.