Little Things by Mike Williams 01/30/2016 @ 11:51 P.M.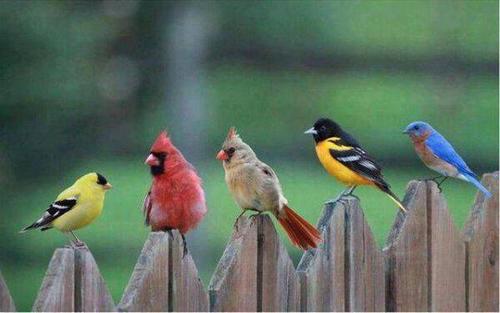 The wind blows through the fairy chimes,
How they tinkle in sweet delight.
The snow drops blossom fair in morning sun,
And display their bowed heads of white.
A wren chirps bright and gay upon the fence,
As I watch on with a smile.
I linger on the front porch swing taking it in,
And rest my happy heart a while.
The trees show chartreuse buds anew,
Coming blooms in the spring.
The cardinal, the sparrow, and the mocking bird,
Charm the world in songs they sing.
I feel my soul renewed out in the garden,
How it brushes all pains away.
Here I am most alive and feel bursting with life,
It's the little things that make my day.