Starlight by Mike Williams 10/23/2014 @ 12:23 A.M.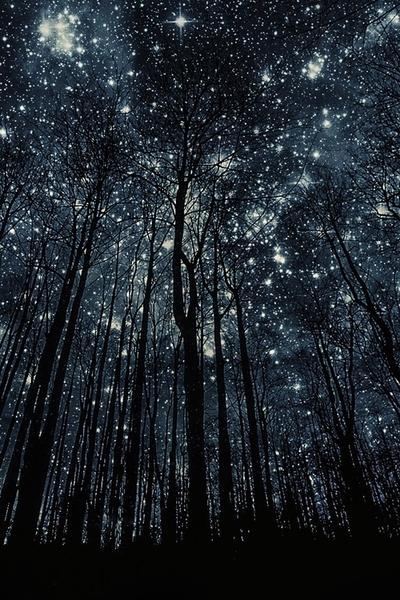 Patterns of stars gird the firmament overhead,
Mapping the way of weary travellers home to bed.
Guiding the sailor at sea safely to a familiar shore,
Sparking the imagination of such dreamers evermore.
They come out at night while the sun is out of view,
Giving a little glow in the blackness for me and you.
Singing an ancient song that few seldom ever hear,
Reminding us that heaven is watching all we hold dear.
When we find ourselves in darkness, fear, and fright,
They remind us all is well if we remember to shine a light.