The Whispers of The Night by Mike Williams 09/05/2015 @ 9:13 P.M.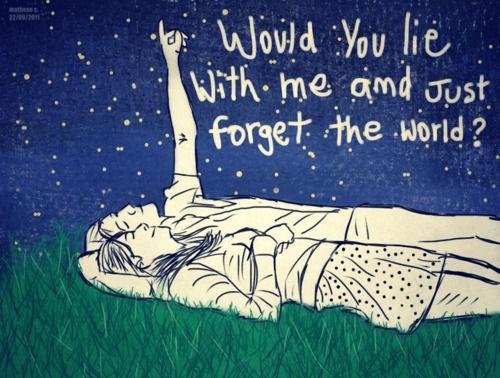 Still, somber, quiet, deep, and dark,
Something whispers into my heart.
A time, a place, at peace, I thrive,
Reminders that I yet remain alive. 
Starlight upon an enchanted blue,
Wink down at me as they always do.
The trees rustle soft as if to say,
Tomorrow is hope in another day.
For now the world sleeps in its rest,
Listening to heartbeats within my chest.
Stay a while and let troubles fade from sight,
And listen to the whispers of the night.
Published: Page 162
https://www.amazon.com/gp/aw/d/1544725299/ref=mp_s_a_1_1?ie=UTF8&qid=1490745272&sr=8-1&pi=AC_SX236_SY340_QL65&keywords=circular+whispers+by+kevin+watt+and+various