A Star Is Born by Mike Williams 01/02/2016 @ 8:14 A.M.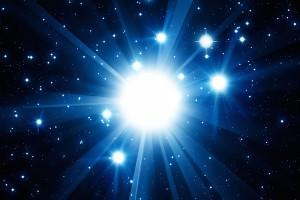 O' how you've tried to sparkle,
And for a moment you shine.
Some have tried to dim your light,
For they prefered to keep you blind.
They steal away your brilliance,
And dull your senses down.
As your life begins to rise,
It is your hopes they drown.
But you were made to glitter,
And belong up in the sky.
They wouldn't let you ascend,
Because they couldn't themeselves fly.
It's been said a million ways,
Misery prefers to keep company.
And so they've tried to tame you,
To hold you bound and unfree.
You slowly began to lose your glow,
Your inner fire begins to die.
As you are left to reason,
And ask the question why?
It is not anything you have done,
It's simply because of what you are.
And they were envious knowing,
You were born to be a star.